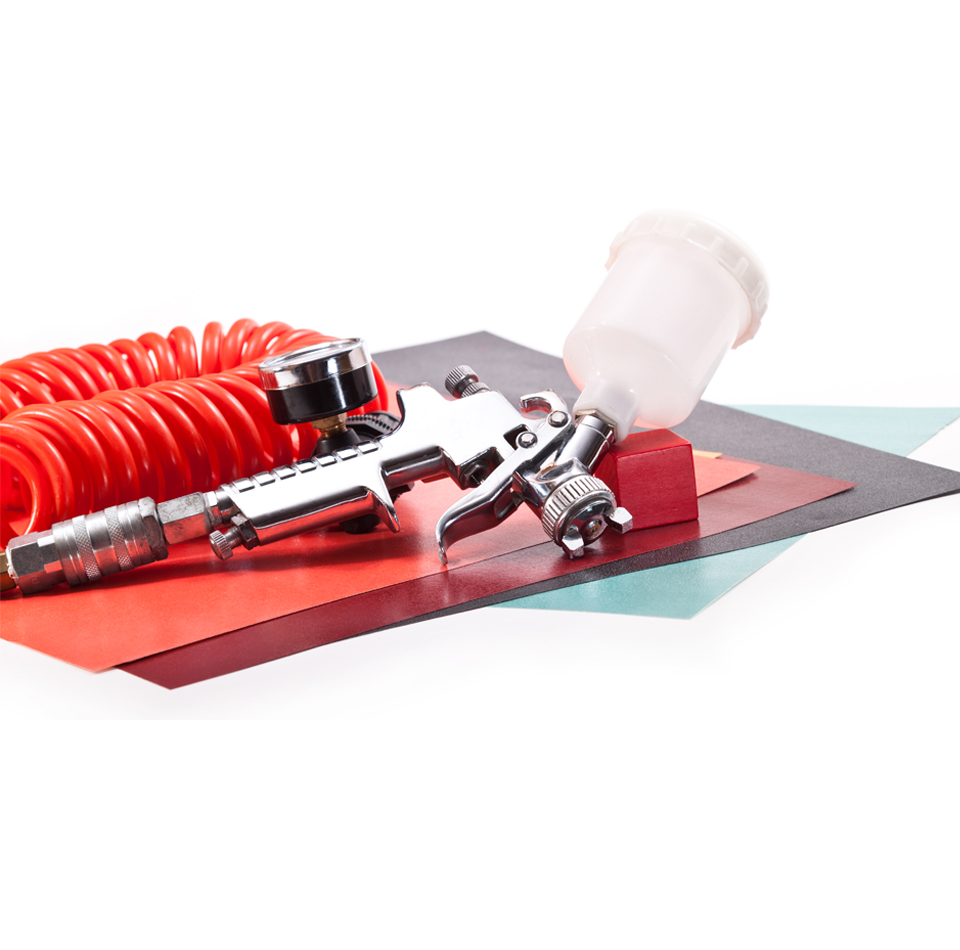 Premium Quality Paint for
Precise and Long-Lasting Colours
Come by our store to see the full range of car paint colours available. Our advisors will counsel and guide you through all the various colour tones specific to each brand.
No matter the make, model and year of your vehicle, contact us now. We will find the exact paint product to suit your needs!
We carry all the car paint and automotive refinishing products to meet your every need: sandblasting, touch-up and enhancement products as well as premium quality waxing and bodywork finishing products.
Pièces d'auto Côté has over 30 years of expertise in the automobile and light truck paint and bodywork business.