We Offer a Full
Range of Industrial
Equipment.
Compressors, hydraulic and welding equipment, and much more!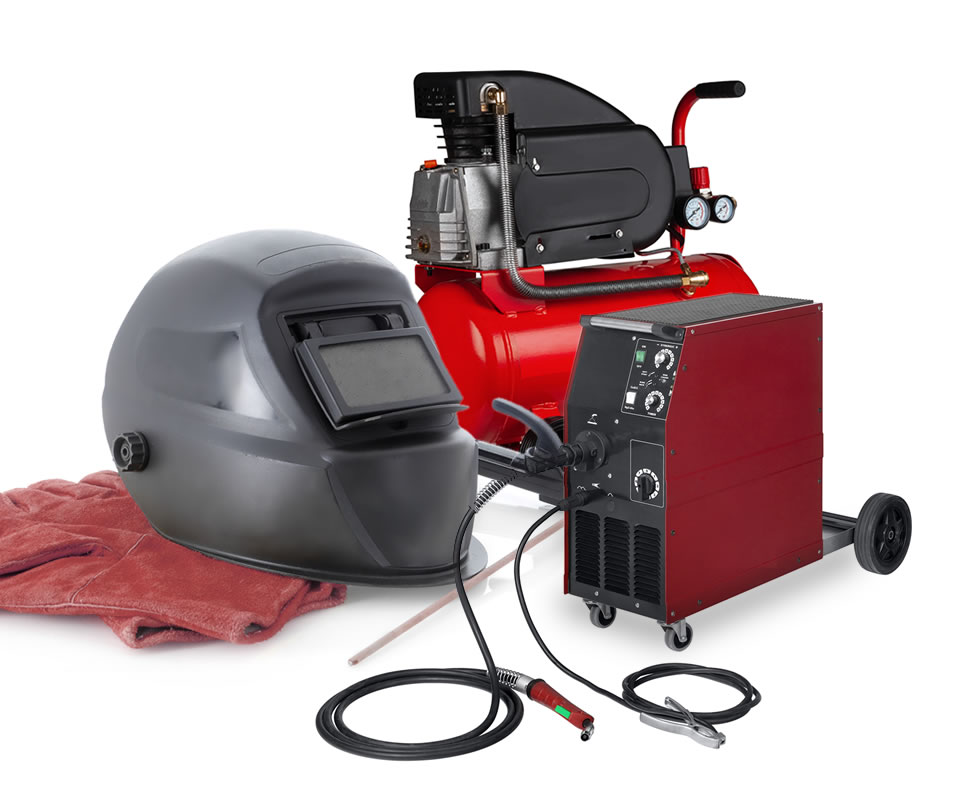 We carry an impressive selection of
industrial equipment and accessories:
- Compressors and pneumatic tools
- Hydraulics: connectors, couplings, fittings, tubes and hoses
- Equipment: Chargers, pressure washers, generators and more
- Welding accessories and equipment
- Miscellaneous industrial tools
- Aesthetics and maintenance
- Lubricants and lubricant additives
- Removers, cleaners, degreasers
Looking for a specific
industrial piece of equipment?
CONTACT US
We will find exactly
what you are looking for!